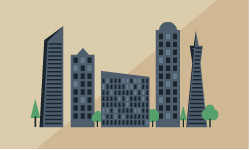 Corporates & Organizations
Are your employee communications & learning keeping up with the times? The web has changed the way people consume information. They want rich information quickly, and in small chunks. Read more about our customized digital employee education solution that will help you achieve your employee engagement goals.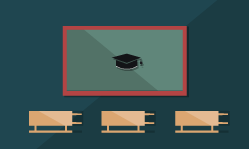 Educational Institutes
Times have changed of how students LEARN. They don't want to read from heavy and long books in just the classroom or at home anymore. Learners are looking for light-weight, fun, interactive and meaningful content that they can see and apply immediately. They want content that can go with them anywhere with them.
Learning Design Services
You know what your people need to learn. We will take care of the how. We create custom learning experiences that impact your learners and put them on the path to success. We bring our know-how and design expertise to the table. You bring your needs and we'll take it from there and craft the best possible solution.